Horseback riding and stroll
La Rochelle
Discover horseback riding in La Rochelle
Horseback riding in La Rochelle is a wonderful way to discover the landscapes of La Rochelle in Charente Maritime during the school vacations, and a very popular activity for young and old. Everything is possible: sessions in the center to discover ponies and horses, horseback riding, hiking, riding school, and equestrian tourism at the gallop … In Aytré, the Centre de Loisirs Equestres de l'Agglomération Rochelaise welcomes you for initiations or improvement of show jumping for experienced riders and horseback riding La RochelleYou can participate in riding lessons at the pony club, or learn how to maintain a stable and how to hitch and break horses. A friendly family club, it is located only a few kilometers from the La Rochelle campground.
L'Asinaire de Dompierre invites you to discover another universe… the donkeys of Poitou, famous in our region! Discovery of the donkeys, brushing, the owners make you share their passion and their know-how within this equestrian center La Rochelle. Little extra! Donkey milk products are on sale and you can leave with a local souvenir.
Horseback riding in La Rochelle
Horseback riding La Rochelle
Horseback riding in La Rochelle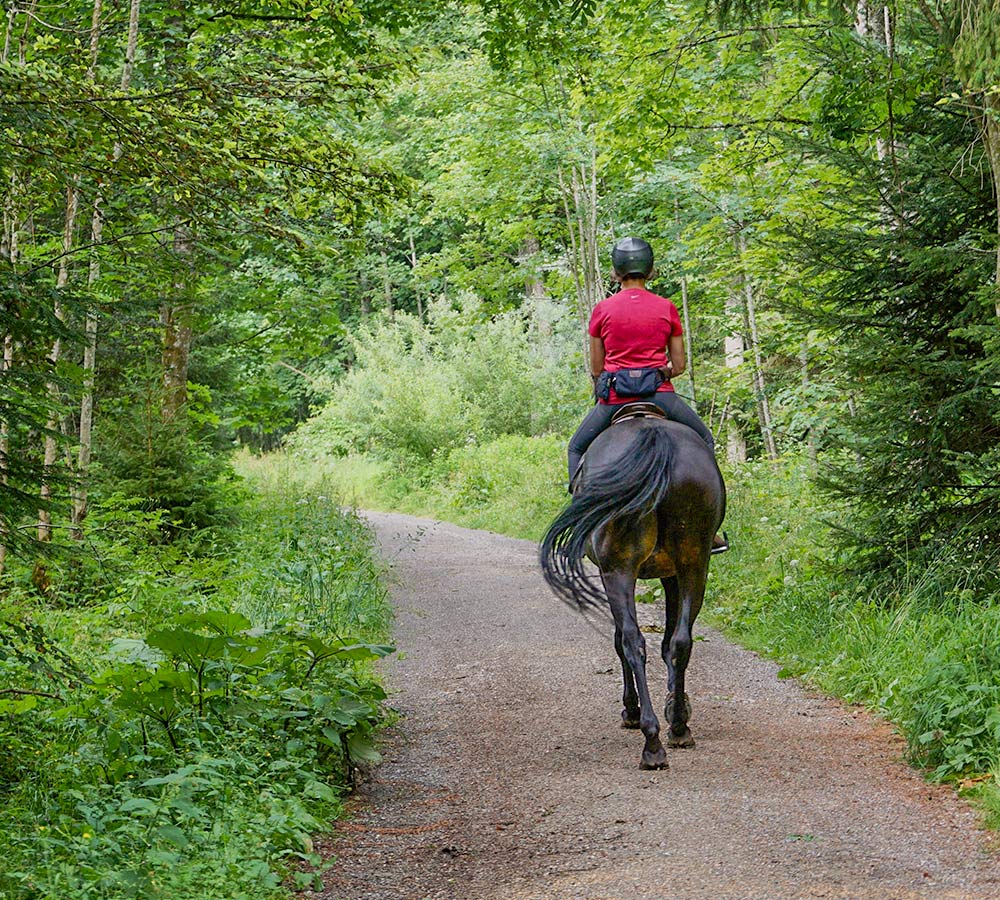 Equestrian centers La Rochelle
Head to Angoulins-sur-Mer and stop at La Petite Ecurie, La Rochelle equestrian center. With a cavalry of 50 horses and ponies, the center welcomes you for one-hour horseback rides in La Rochelle for all levels through the marshes. From 6 people, you can enjoy a hike in the Marais Poitevin to enjoy beautiful and quiet landscapes. A meal with local products is planned! Horse-drawn carriage rides are also available in La Rochelle.
The different centers near the campsite:
The most beautiful horse rides in La Rochelle
The Clear equestrian center in Aytré offers horseback riding courses and rides for all ages and all riders. Young children can take their first steps safely on a baby pony. the student city of La Rochelle
At La Petite Écurie in Angoulins, your children will be able to approach the horses before going on a horseback ride in La Rochelle. Day rides, walks in the heart of the marshes, beach rides for experienced riders… La Petite Écurie also offers carriage rides.
To be discovered at
surroundings