Camping open all year round
Our pitches are open from 01/04 to 05/11. Our rentals are available all year round (no annual rentals).
The reception is open all year round in low season from Monday to Saturday from 9 am to 12 am and from 2 pm to 6 pm and in high season from 9 am to 7 pm and on Saturdays from 8 am to 8 pm.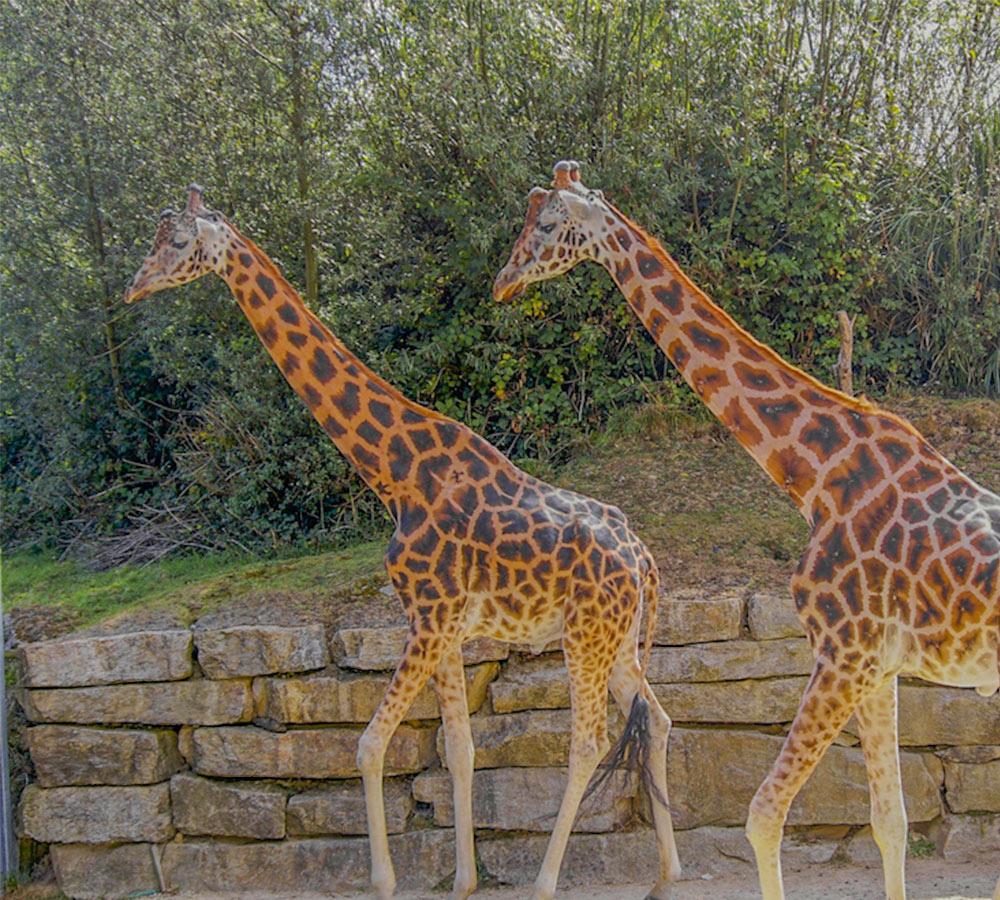 Open activities
in all seasons
A wide range of tourist information is available at the reception. You will have the possibility to buy tickets for theAquarium and the Zoo of La Palmyre. We also take care of booking your Inter-Island Cruise. The day's information, weather and useful information (contact for doctor, veterinarian, cab, …) are displayed on the planimeter at the entrance.
A campsite that doesn't close
The advantage of staying at Le Beaulieu in the low season is that you can enjoy flexible arrival days (except on Sundays when the reception is closed).
This time of the year allows you to discover the region in a different way, far from the summer agitation.
Getting around La Rochelle
summer and winter
You can easily reach La Rochelle by the Yélo bus network. The stop is in front of Hyper U located 200 meters away.
Bicycle paths are also quickly accessible and you can reach La Rochelle after 5 km and the island of Ré in 10 km. Located near a commercial zone, you will find all the conveniences for your stay (gasoline, bakery in front of the camp-site, press, many signs).
Traffic is prohibited from 11pm to 7am and access is closed by barriers. Each plot can accommodate one vehicle. A large indoor parking lot can accommodate a second vehicle (extra charge). The campsite is open all year round and is supervised at night in high season.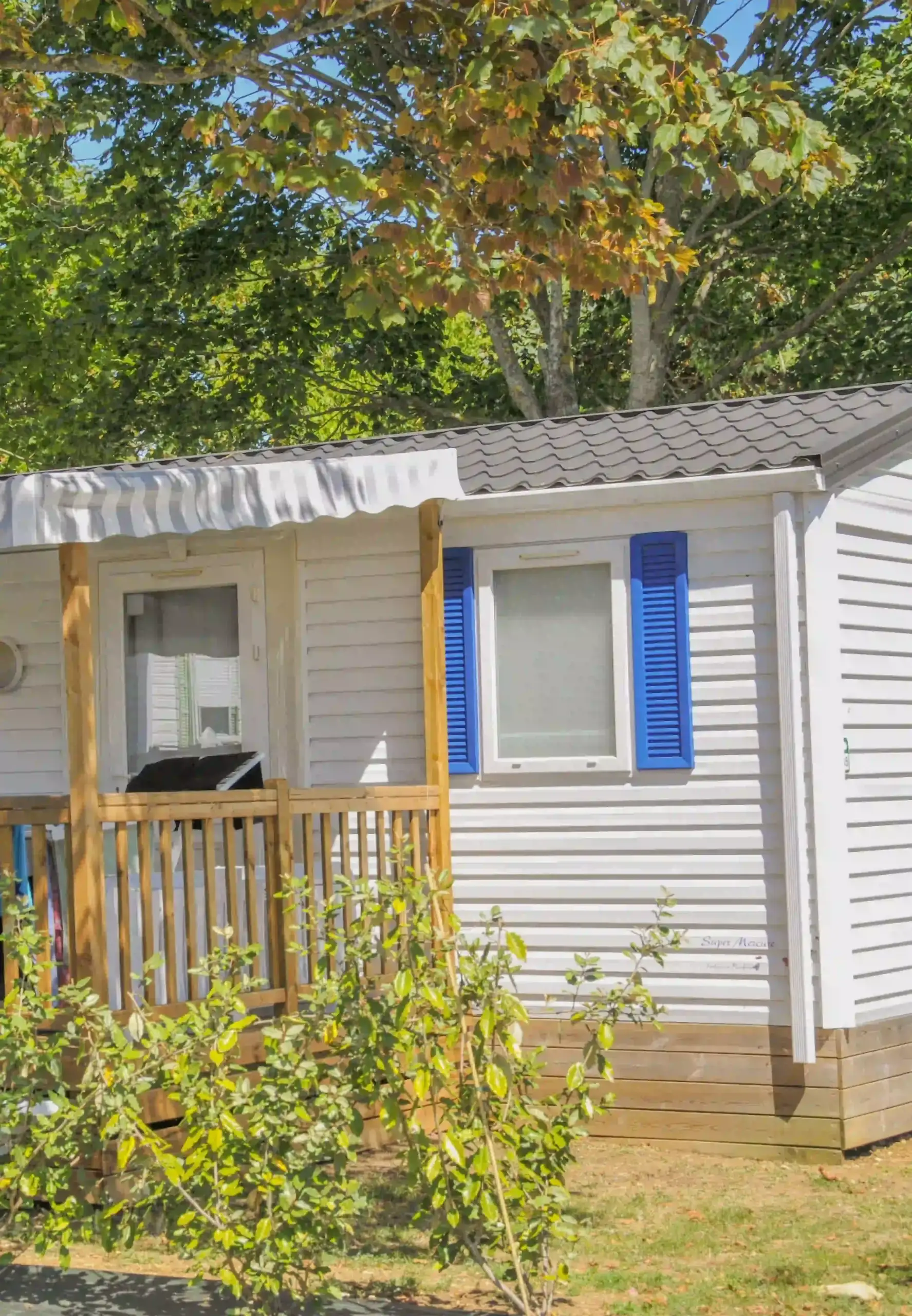 Camping in low season
in Charente-Maritime (17)
In low season, you will be able to discover La Rochelle and its surroundings in a different way with peace and quiet. The campsite being close to all amenities, your stay will be facilitated and you will take full advantage of outings, visits and many activities! Other advantages for people on mission in the region or workers on nearby construction sites, renting a mobile home allows you to be close to your workplace and to have a real comfort when you come back after a long day!
The off-season period also allows the so-called "monthly" rental for certain ranges of rentals and under certain conditions.
Simply want to change air for a weekend, even in low season? Well, it's possible at the year-round camping Le Beaulieu. Enjoy the region in all 4 seasons!
Frequently asked questions
a campsite open all year round
What are we looking for in a year-round campground?
The possibility of enjoying the sites to be visited all year round without having the constraint of an annual closure.
Does the campsite have a wellness area?
The SPA space closes at the beginning of November.
Can we enjoy all the 4-star services all year round?
The animations, the SPA and the swimming pool are closed in low season. The restaurant is open for lunch from Monday to Saturday and on Friday and Saturday nights. Karaoke, concerts and other activities can be organized from time to time.
Are camping sites available even in low season?
You are going away in the low season and are looking for a pitch for a tent, caravan or camper ? The Beaulieu has 171 pitches open over a wide period from 01/04 to 05/11, so you can make the most of the off season! From November to February, we offer you the comfort and warmth of a mobile home.
Is wifi available at the year-round campground?
All year round, you can spend your vacations in a campsite with Wifi: the Beaulieu offers connection tickets that can be used on several devices simultaneously, up to 4! The ideal way for each member of the family to use their smartphone or tablet without constraints. Connection tickets can be purchased at the reception or directly online at any time of the year.
Discover our services, our animations
and the wellness area