Camping de La Rochelle open in Summer
Need to enjoy the warmth and sunshine in abundance with high season activities? Our campsite in La Rochelle is open during the summer and is looking forward to welcoming you with its water park. Book your mobile home rental or camping pitch at Le Beaulieu in La Rochelle and your summer season will have its perfect setting.
Our campground is open all year round and is not only amazing for its reasonably priced accommodations, but also for its geographical location which makes it easy to explore the city of La Rochelle.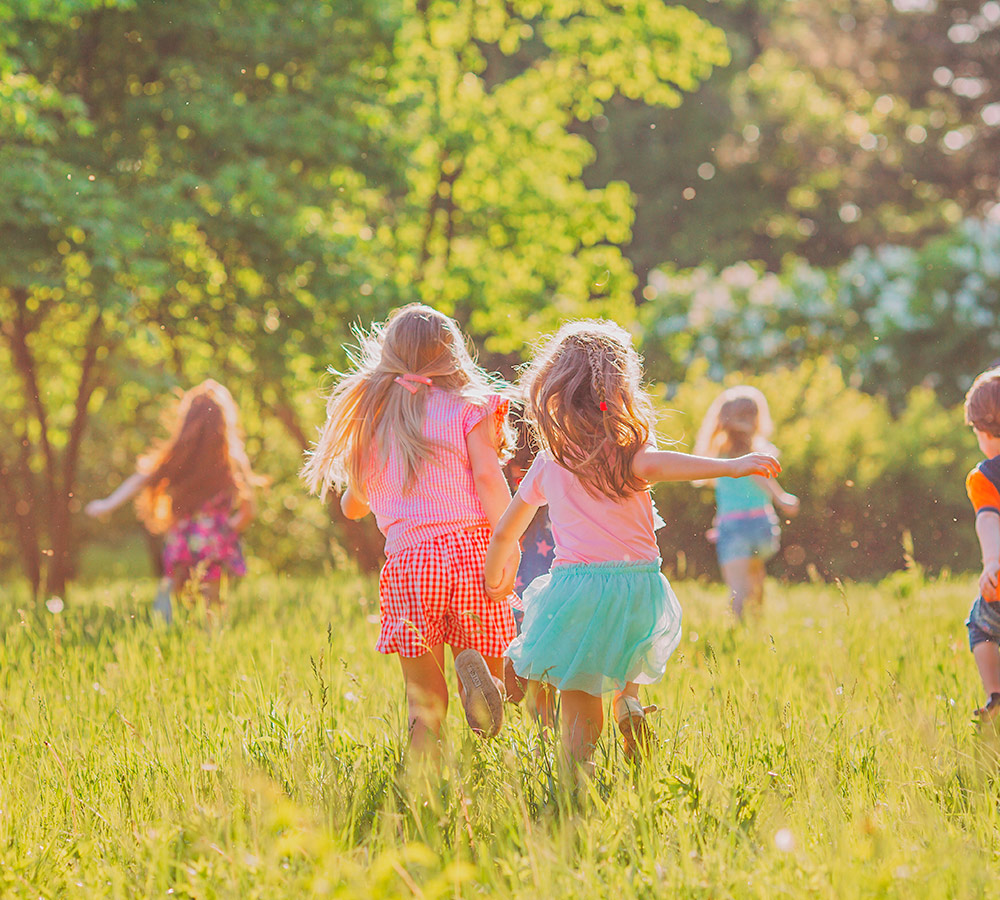 Le Beaulieu camping in Charente-Maritime, your summer destination
In the summer, when the high season is in full swing at our 4-star campsite in La Rochelle, it's time to take part in the many activities offered by our team of professionals.
The whole family of holidaymakers staying in a bungalow or caravanning can enjoy the entertainment club with games and workshops offered during the day and evening.
With its fun and family-friendly infrastructure, our aquatic area with slide and water playground for children is the place to be for all gatherings. It has also recently been equipped with an Aquasplash for even more fun!
If you are looking for afamily campsite in La Rochelle with a heated pool during your summer vacation, remember to secure your reservation as soon as possible!
What to do around La Rochelle in summer?
Charente-Maritime in summer is synonymous with the beach! Its coastal region offers campers beautiful landscapes and beaches all different from each other! The beach of Chatelaillon with the casino and the terraces of the pretty seaside resort, the beaches of the island of Ré, more natural and of a stunning beauty, the fine sand beaches of La RochelleThe beaches of the island of Oleron, which are closer to your mobile home, tent or camper van and have all the necessary infrastructures for your outings, are renowned for surfing, fishing and long walks in the natural setting of a wild coastline … all have assets that make them impossible to separate.
Bike rides on the seaside cycle paths will punctuate your summer vacations in Charente-Maritime, as will ice cream tasting in the seaside resorts, the evening aperitif (to be consumed in moderation) on the terrace when the sun is slow to set on the waves of the Atlantic Ocean and seafood meals in the open air, where the iodine blends perfectly with the sea spray carried by the sea breeze.
For your next vacations in Charente-Maritime, come and stay in our campsite open during the summer in La Rochelle and also enjoy many famous events such as the Francofolies, the Fête de la Musique, etc. You will have the opportunity to spend a vacation having fun and rejuvenating in the middle of nature!
Ideas for activities in La Rochelle in summer
Camping rental
year round