Camping open in Winter
The La Rochelle campsite gives you the opportunity to enjoy your winter vacations while staying open. Camping open all year round, Le Beaulieu offers its cottages during the winter period for your stays with friends or family.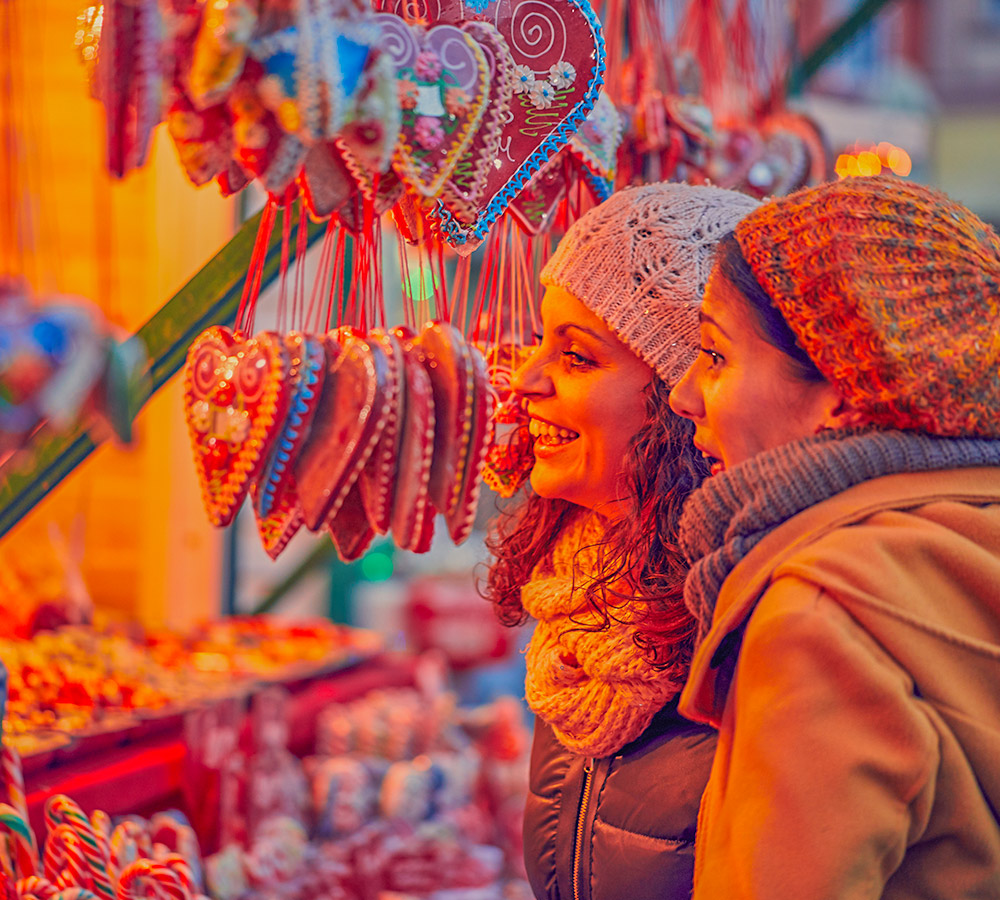 Enjoy the winter camping vacations
The campsite is closed for the pitches but remains open for the rentals!
The reception closes from December 24th at 12:00 am to January 3rd but it is possible to organize beforehand if you wish to reserve a mobile home during the holidays to join your family and stay in a rental!
In low season, enjoy the wellness area with its spa and jacuzzi as well as the indoor swimming pool until 30/10.
Spending the vacations in a campsite open in winter can offer many advantages. During this period, you will be able to take full advantage of the sites to visit such as the Old Port, the Aquarium and the various and numerous museums, then return to the family campsite.
What advantages can a winter campground offer you?
The evening strolls during the holiday season are not to be missed. The traditional Christmas markets take place in the city center of La Rochelle and in the small neighboring towns.
Winter leisure activities in La Rochelle
Enjoy the 4 seasons at the campground
in La Rochelle