Camping open in Autumn
Discover the happiness of a stay in La Rochelle in a campground open in autumn, when the summer vacationers and their effervescence give way to a soft and peaceful back season.
Fall camping vacations
La Rochelle usually enjoys a nice Indian summer in September and October. This is an ideal time to avoid the influx of tourists due to the school calendar, opening the way to all campers who aspire to a vacation in Charente-Maritime more quiet. However, many events still animate the city of La Rochelle after the summer.
That's why Le Beaulieu, our year-round campground, still allows you to book a bungalow in the fall. At this time of the year, visitors and vacationers have the opportunity to rent campsites until October 30, rent a cottage or make monthly rentals starting October 1.

The heated aquatic area remains open until 30/10 and allows you to take full advantage of a relaxing area. The post-summer season has many surprises in store … No more summer hustle and bustle, enjoy the peace and quiet once the summer vacations are over!

For a dream stay during the fall, choose our campsite in La Rochelle!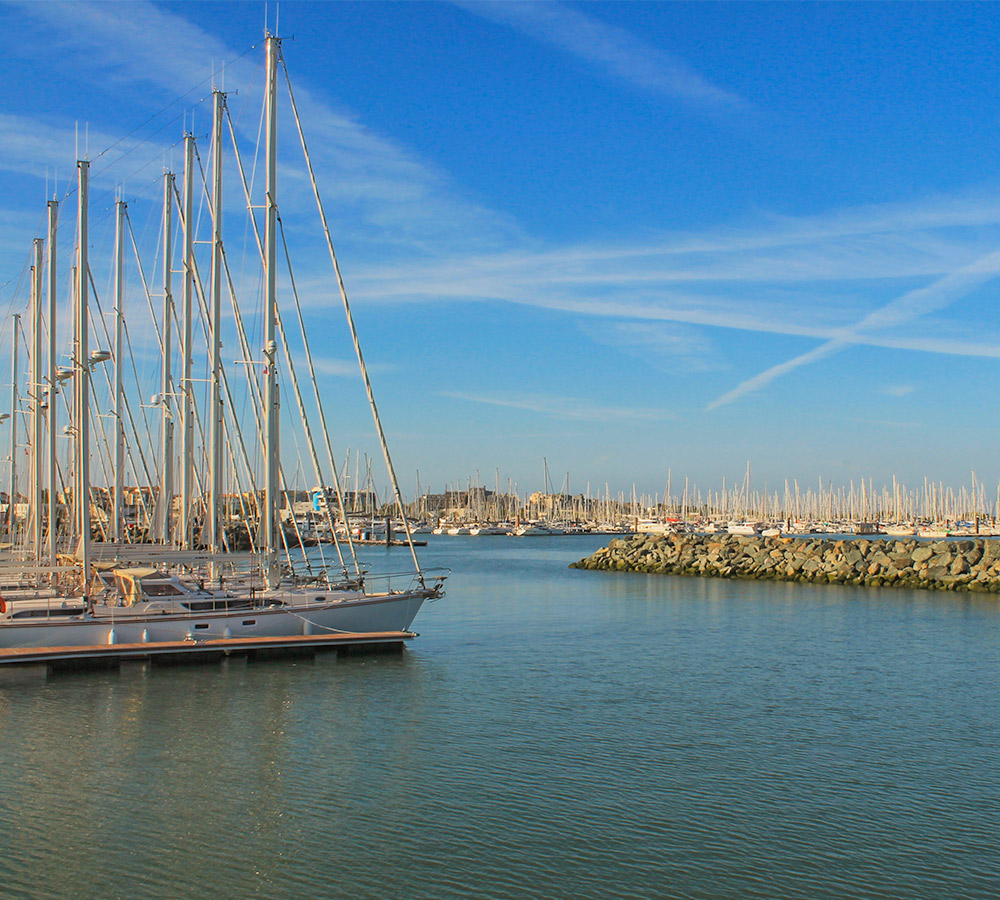 La Rochelle in autumn …
Swimming gives way to invigorating seaside walks. The nature and landscapes change their face to discover La Rochelle and its surroundings differently. It seems that time stands still … Many events are organized at this time of year in La Rochelle.
Every year, you can visit the very famous Grand Pavois, international boat show with all the novelties in navigation and the discovery of catamarans and other sailboats which will surely make you want to take the sea!
We also welcome every year many participants to the La Rochelle Marathon… it may still be time to register!
Many fairs and exhibitions are also organized. The Autumn Festival is a three-week program of free concerts in the municipalities of the agglomeration with a very varied repertoire.
The Autumn Rally also takes place in downtown La Rochelle.
Ideas for fall activities in La Rochelle
A campsite for you,
all year round