Camping open in Spring
When we talk about spring, we can't help but be dreamy when we think of the sunny and cool days that this season can provide us. Le Beaulieu, a campsite open all year round, gives you the opportunity to rent accommodation in La Rochelle and to discover the springtime in La Rochelle!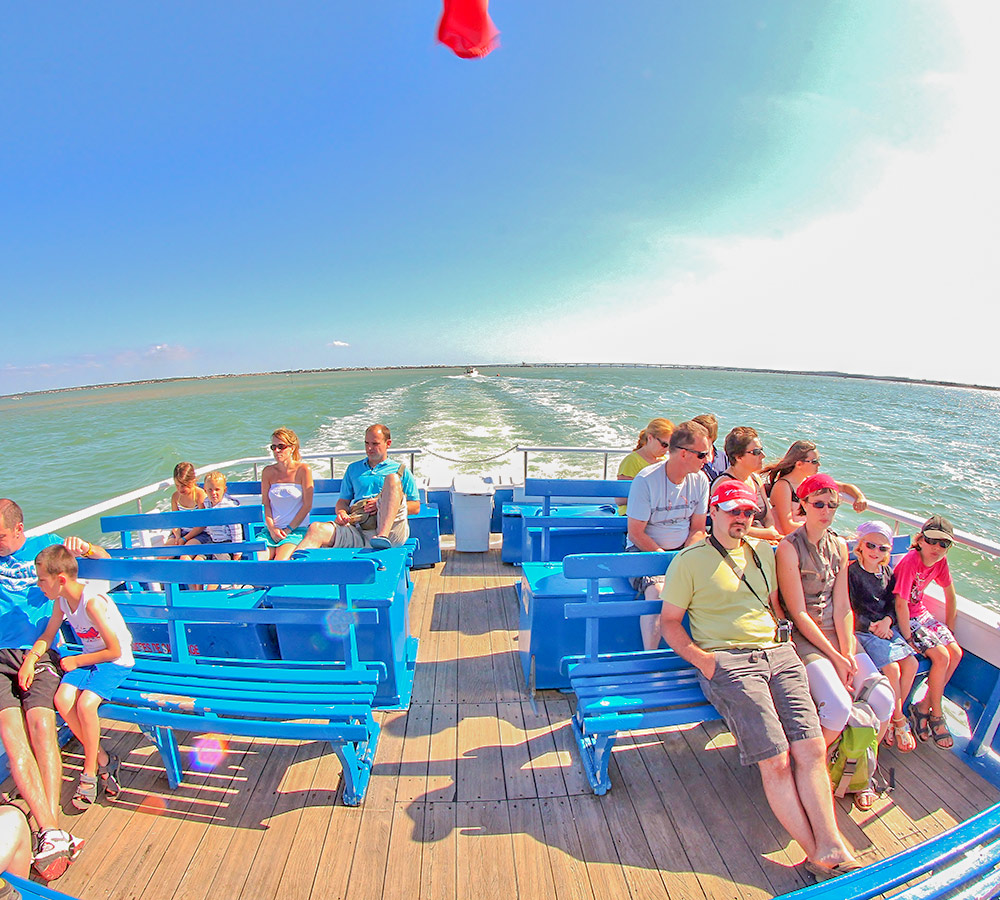 Enjoy spring at the campground
It is obvious that if visitors choose a campsite open in the spring, it is to use it as a starting point for excursions and explorations of the city of La Rochelle and its surroundings. Moreover, this time of the year is ideal to appreciate the beauty of the Charente-Maritime in pre-season, far from the summer agitation.
Not only will the visitor be able to enjoy the green nature, but he will also be able to participate in outings to the Old Port, the citadels of Brouage, the old fortifications and the tourist sites that bear witness to the history of La Rochelle and the region.
Camping La Rochelle is the best alternative to enjoy your vacation during the spring season.
Activities in Charente Maritime
Le Beaulieu, the starting point of your vacation
During free time, it is possible to go sailing, golfing, horseback riding, and go-karting.
The number of people who come to enjoy the springtime at Camping Beaulieu is a guarantee of the quality of the place in this season. The weather is good for long walks along the beaches.
You can enjoy typical events of the region such as the International Festival of kites and wind in Chatelaillon beach, the European night of museums open in the evening for unusual visits, the Cavalcade great popular festival in La Rochelle.
This season is also ideal for strolling through the many markets of the region to discover and taste local products. For music fans, many festivals are organized, including the famous Freemusic.

Finally, many exhibitions and shows are waiting for you, as well as numerous flea markets for bargain hunting! Spring also often rings the reopening of many renowned ice cream parlors in La Rochelle such as Ernest le glacier and Tonton Maboule near the Minimes beach.
Enjoy camping in all seasons
in La Rochelle