Tourism Puilboreau
Tourist vacations Puilboreau
The Beaulieu campsite is located 800 meters from the center of Puilboreau and its shops.
The ideal place to do some shopping or to go to the market, in 2 minutes by car and in 3 minutes by bike from your Camping Puilboreau. Less than 15 minutes are enough to reach the town on foot and enjoy the time to make Puilboreau tourism.
Puilboreau, between city and village
In the continuity of La Rochelle, Puilboreau has kept the soul of a village while offering to the inhabitants of the agglomeration a modern shopping center of great scale inviting the vacationers to visit Puilboreau Larochelle. Nearly 200 brands welcome you for an afternoon of shopping in the Beaulieu shopping area.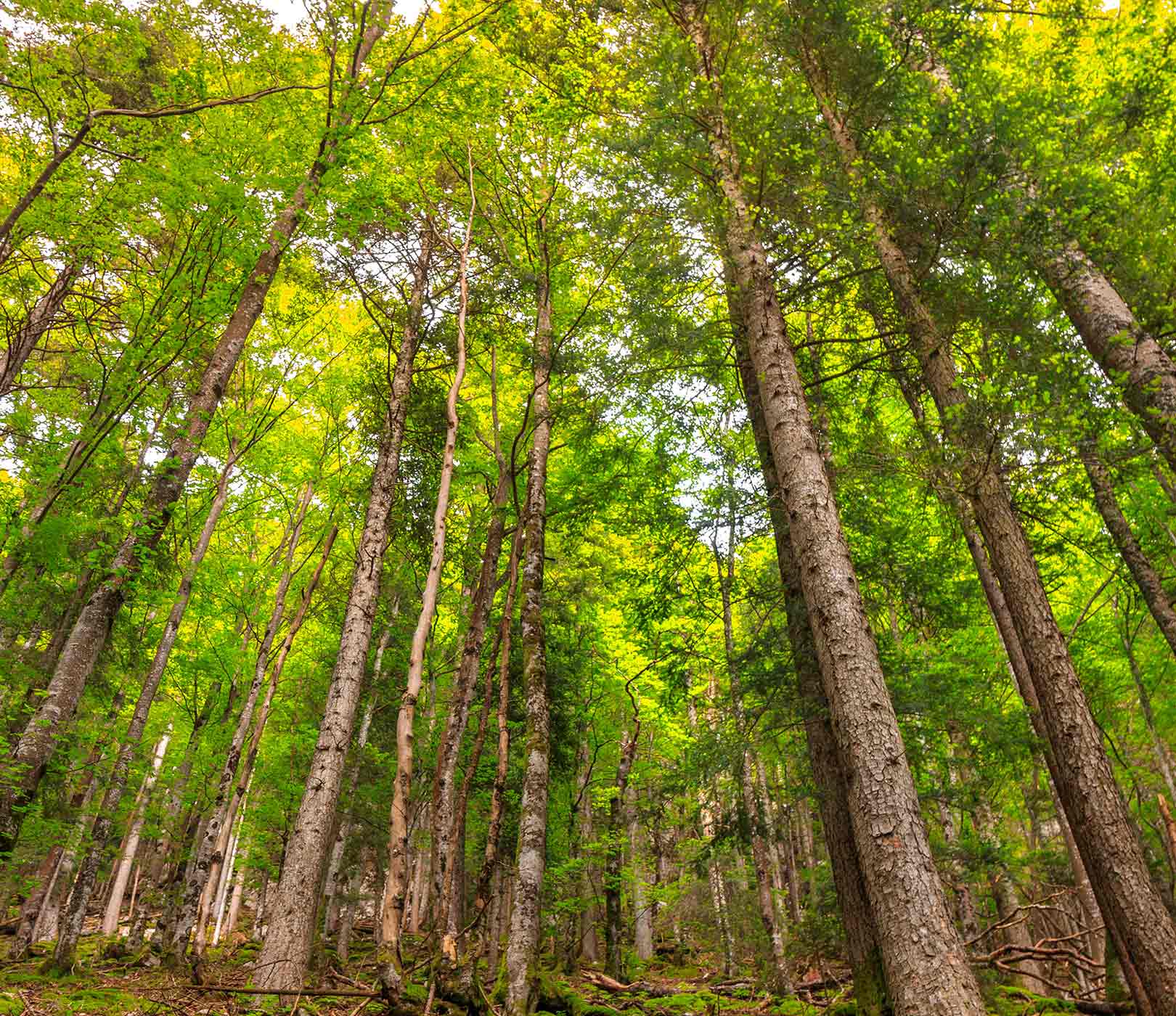 Discover the nature around
of Camping Puilboreau
To get away from it all, head for the Tourtillère woods, 10 hectares of forest with walking and sports trails. The sports and cultural clubs of the village meet in the late 18th century castle on the site. A trail of 9 km allows you to visit Puilboreau, its history and heritage. It is dotted with explanatory markers that detail and highlight the local heritage: from the agricultural past of the town to theSaint-Louis churchthrough the seigneury of Petit Cheusse, the Tourtillère, the school farm of Grammont and the manor of Baillac not far from your Camping Puilboreau. The park of the town hall is another pleasant place to walk and stroll.
For your leisure activities, the town of Puilboreau has several sports grounds and a skate park. The whole year is punctuated by festivals, exhibitions and cultural events accessible from the campsite open all year round. Several bus lines connect Puilboreau La Rochelle to downtown La Rochelle, allowing you to easily get to the old port or to the Minimes beach without worrying about parking issues.
Learn more about Puilboreau:
What to do in Puilboreau
What to see in Puilboreau
What to visit in Pulboreau
Discover the surroundings
of the campsite