Camping Acsi in La Rochelle
The ACSI card is an essential part of your camping kit! If you are a seasoned camper who regularly stays at campsites in the pre and post season, get this card and enjoy all its benefits!
The easy vacation!
Le Beaulieu campsite is the ideal starting point for ACSI members to reach the center of La Rochelle easily and without traffic constraints, thanks to the bicycle paths (5 km) and the bus 4 which passes nearby.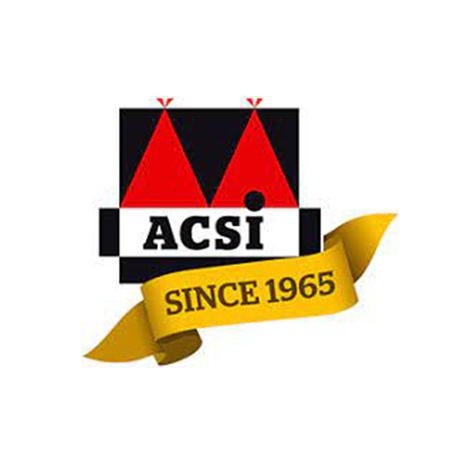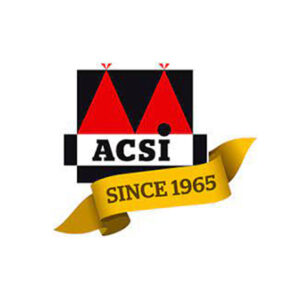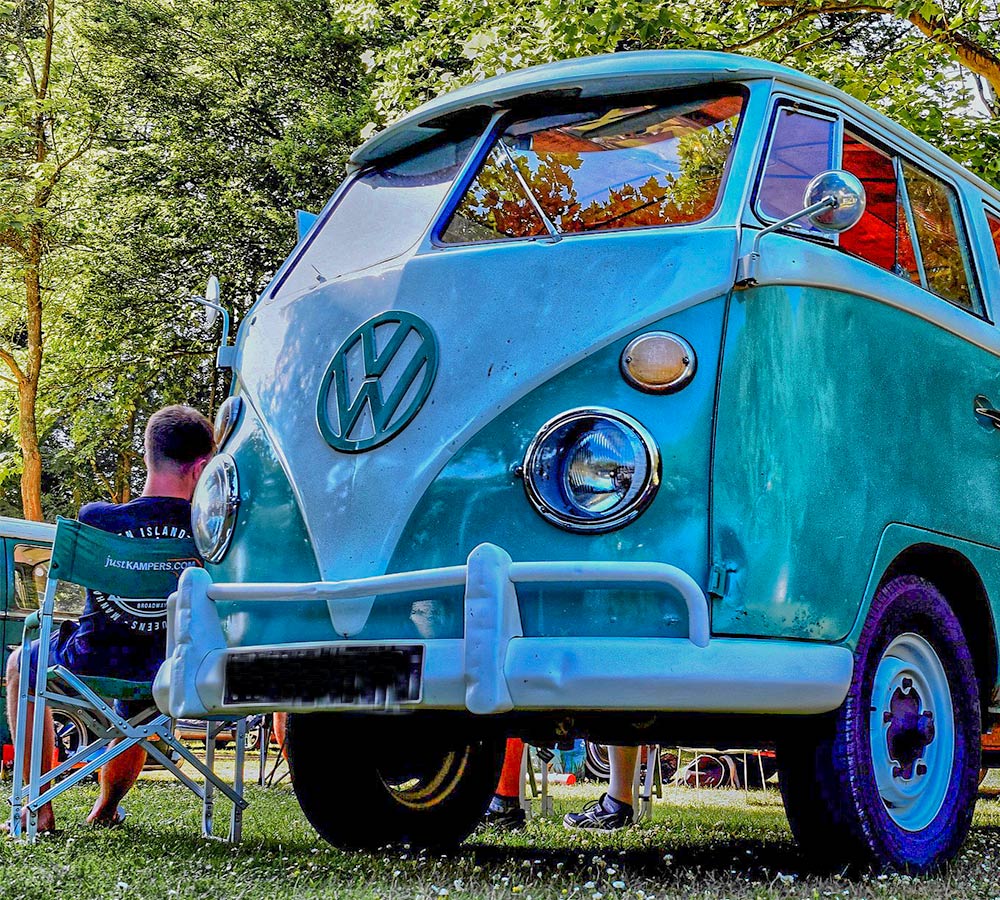 Benefits of the ACSI card
For more than 50 years, ACSI has been a reference in camping throughout Europe. In addition to the physical visit of each establishment, the information and advice given in the famous green campsite guide, the organization federates today more than 3400 quality campsites which adhere to this program of advantages.
Whether you are staying in a tent, camper or caravan at the La Rochelle campsite, your pitch will be rented at 21 € for 2 people per night, including electrical connection, thanks to this card, from March to the beginning of July and all of September. Of course, it guarantees youaccess to all the facilities and services of the campsite, which also operate out of season.
Booking your pitch in the low season with the ACSI discount card means leaving more room for extras and leisure activities in your vacation budget, while enjoying a friendly but quieter atmosphere than in the summer.
Camp at a mini price!
The ACSI rate of 21 € per night includes 2 people, your equipment (tent, camping car, caravan), a 10 amp electrical connection, as well as a pet (health record to be presented upon arrival).
Access to the sanitary facilities is free. In addition to the ACSI rate, you will have to pay the tourist tax and any supplements. You benefit from the same services as the other holidaymakers.
How can I get discounts with the ACSI card?
Once you have applied toACSI, you will receive a name card, valid for one year for two adults.
You will need to fill it out and sign the back in order to use it. When you make your reservation and when you arrive at the campsite, you just have to show your valid card to benefit from the reduced rate on your camping-caravanning site.
ACSI camping pitches near La Rochelle
ACSI now has more than 3400 partner campsites. Associated with ACSI camping La Rochelle welcomes ACSI Club members in camping sites. Indispensable for passionate campers, the ACSI discount card offers you an advantageous rate for your stay at the cheap campsite La Rochelle.
The card accepted is only the discount card and not the ID card. This must be valid, completed and signed on the back. Before and after the season from 01/04 to 01/07 and from 02/09 to 05/11, benefit from the ACSI reduced rate! No discount will be given without the card and outside the validity period.
Discover our
accommodations and our rates