Cheap weekend in La Rochelle
Want to spend a weekend at low cost in La Rochelle in order to keep your vacation budget for travel? Camping Beaulieu is the best option!
Our establishment makes it a point to offer the best prices for its offers.
Indeed, where some hotels abuse the price of the night in accommodation, the camping le Beaulieu offers a wide range of low cost rentals. Don't wait any longer to come and discover this part of the Charente-Maritime in Aquitaine.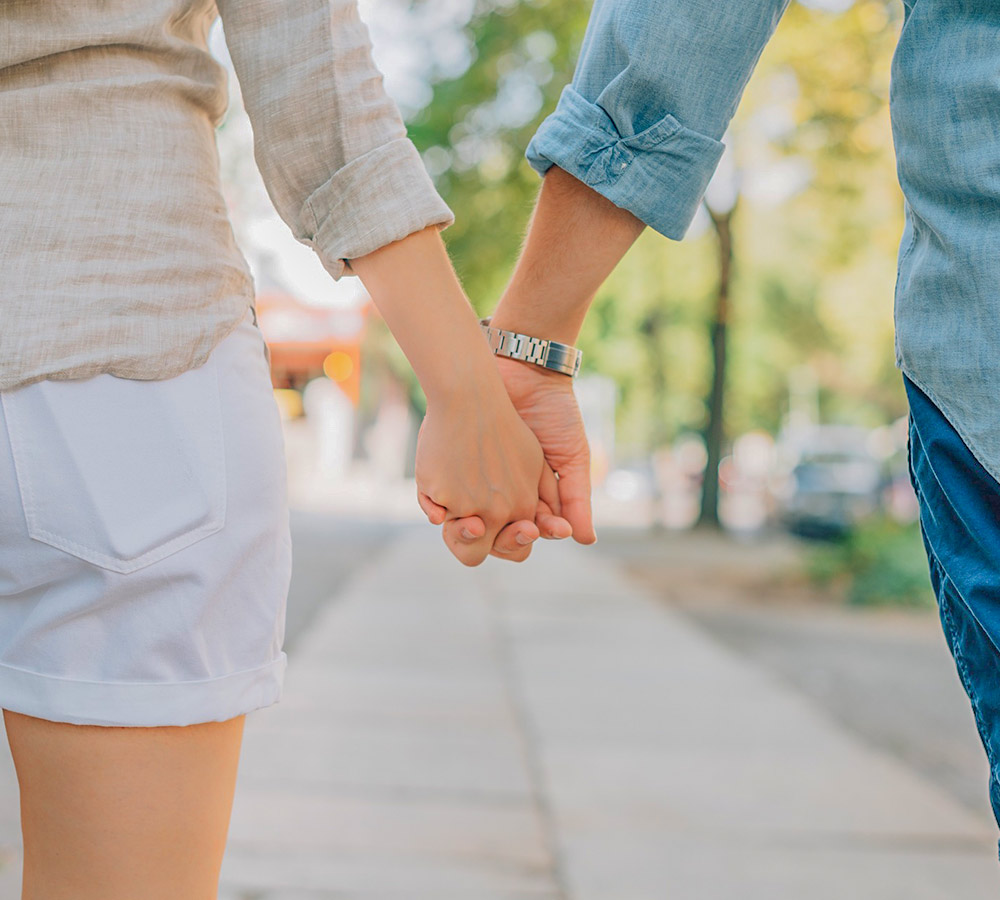 Low cost nights in La Rochelle
When you go to La Rochelle for a weekend, it is important to choose your rental. A hotel room can quickly become expensive per night. So, if you want to spend a weekend in La Rochelle on a budget, you have to find alternatives. And what could be better than to spend this stay in a mobile home? Whether you need one or more rooms, our rentals are equipped to accommodate from one to 6 people.
But price is not the only advantage of choosing a campsite for a cheap weekend in La Rochelle. Where booking a hotel room only gives you access to the room, making a reservation at Camping Beaulieu gives you access to its different services, for the same price. Swimming pool, wellness area with spa, wifi, everything you can expect from a 4 star campsite in France are waiting for you during your low cost stay in La Rochelle.
A typical day
economic La Rochelle
For a cheap weekend, La Rochelle is the ideal destination! Once you have booked your rental, you can find many low-cost activities or tours to do during your trip. If you are early in the morning, you can take the direction of the coast.
What could be better than a breakfast by the Atlantic Ocean, on the beach? After that, you can leave for the Ile de Ré to discover this place during the day. Finally, on your way back to your cheap rental in La Rochelle in the evening, you can go through the center of the city, have a drink on the terrace with a view of the old port, all without spending a dime.
Discover our nearby activities
of La Rochelle